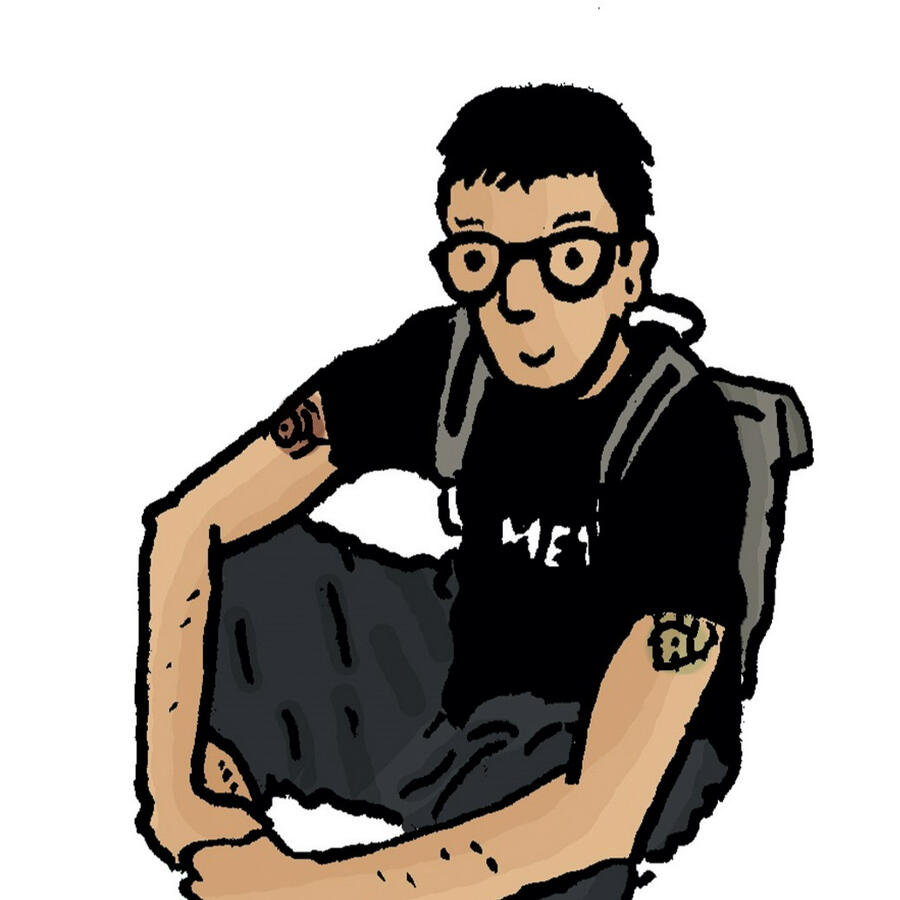 Hi, I'm Krish Raghav. I'm a comic book artist and writer. I'm currently based in Amsterdam.
My work centers on the creative life of Asian mega-cities, the connected histories of alternative music around the Asian continent, and the tension between stated goals and undeclared dispositions in contemporary culture.
---
Legacy Projects (Still Good):
© Krish Raghav. Please ask before using any images!